Loyalty Program at Royal Vegas Casino
Join the Royal Vegas loyalty program and receive a lot of generous awards! It's a great bonus system dedicated to customers who play a lot on the platform. Meet some easiest requirements, receive Loyalty Points, and you will be rewarded with great bonuses including exclusive promotional offers and lots of other benefits.
Don't hesitate to take part in the VIP program. All you need is to just sign up at Royal Vegas. After that, it's time to up your level and receive the first lucrative rewards!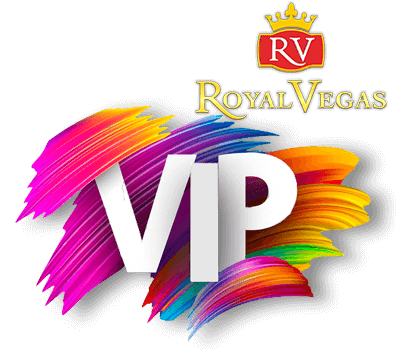 What is the Royal Vegas VIP Program?
The Royal Vegas loyalty program includes 6 levels each of which brings some great bonuses for a customer. To achieve a new level, you have to collect a certain amount of Loyalty Points. It's very easy as all you need is to just play the offered titles and make bets. In return, you will automatically receive a lot of Royal Vegas rewards and special bonus offers despite your level being high or low.
Consequently, it's a great feature for players as they may receive some great prizes without even winning in gambling games. Furthermore, there are no special requirements that are impossible to meet.

How to Join the VIP Program?
To take part in the Royal Vegas VIP, you need to create a profile on the website. Just follow several simple steps below:
Fill in the registration form and provide the required personal information. As a rule, it takes just a few seconds.
Verify the account by following the verification link sent to your email address and login to your profile.
Replenish your balance for the first time.
After that, you automatically join the Royal Vegas loyalty program and receive their first 2,500 points. Hence, your rank is Bronze now and you may start to collect Loyalty Points to achieve further levels.
In this way, such a process is pretty simple and available for any player. Playing regularly, you will quickly up the level and access numerous special features, bonuses, personal VIP host, and many other great features.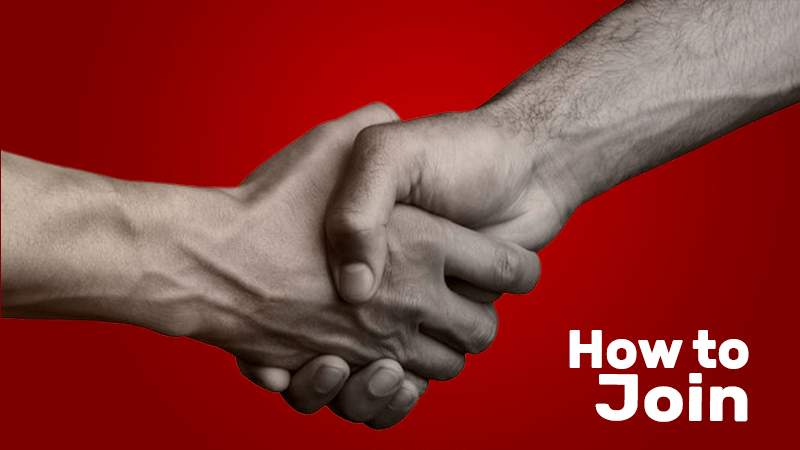 Loyalty Points
You need to collect such points to receive rewards. You need to make bets. Each 1С$ wager brings 1 point on your balance. Accordingly, every time you're playing for real funds, receiving Loyalty Points is guaranteed. Playing a lot, it would be quite easy to collect a lot of points in a short time. There are several ways you may use such Loyalty points:
Earn a certain amount of points to achieve a new level and get its benefits.
Exchange points to Bonus Credits and use them as real cash in offered titles.
One of the greatest features of this program is that the customer doesn't need to play any special games to receive Loyalty Points. Instead, you can wager on any offered title. Accordingly, to receive more Royal Vegas rewards you just need to play your favorite casino games, have fun, and get more points! It doesn't matter if you are winning or losing as points will be automatically sent to you anyway.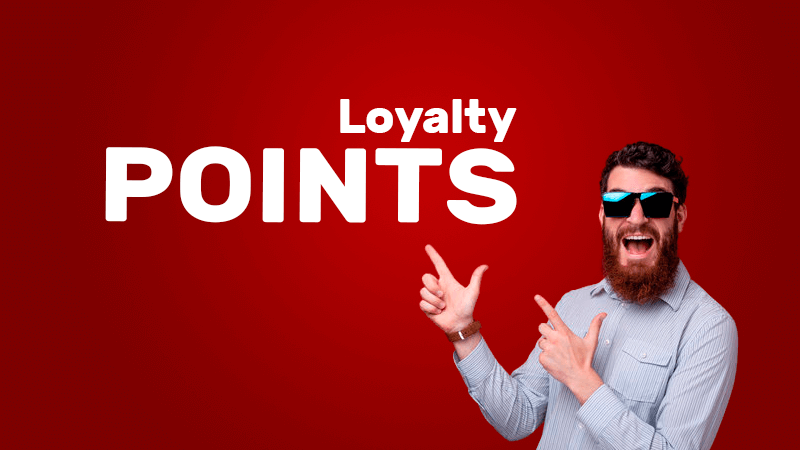 Royal Vegas VIP Levels
The program provides 6 levels requiring different amounts of Loyalty Points and offering various bonuses. The higher levels bring more exclusive and profitable Royal Vegas rewards for you. For instance, loyal clients regularly receive VIP bonuses every week as well as bigger promotions every month. The list of ranks includes:
| | | | | | |
| --- | --- | --- | --- | --- | --- |
| Level | Requirements | Bonus | Loyalty Bonus for Month | Loyalty Bonus for Day | VIP Host |
| Bronze | Registration on the platformVerifying the accountReplenishing the account | – | – | – | – |
| Silver | Collect at least 12,000 points. | 3% | – | 25% | Available |
| Gold | Collect at least 50,000 points. | 6% | 20,000 | 50% | Available |
| Platinum | Collect at least 125,000 points. | 8% | 40,000 | 75% | Available |
| Diamond | Collect at least 125,000 points. | 12% | 100,000 | 100% | Available |
| Prive | Receive a special invite. | 15% | 150,000 | 125% | Available |
In this way, starting from Silver rank, you can access the first loyalty features. Moving to the top, the bonuses become more personal and generous. However, almost every stage brings a lot of useful bonuses to players such as extra spins, free cash, special offers, and many others.
What to Keep in Mind?
There are several important points you should notice when taking part in this program. Taking into account these moments – it won't be a problem for you to quickly receive a lot of rewards.
The more you're playing, the more Loyalty Points you will get.
The best way to collect many points is to play slots machines as betting on 1 credit brings 1 point.
Selecting table games, you need to play more to get some Loyalty Points. In these games, a 10 credit wager brings 1 point.
Receiving Loyalty Points, you get Bonus Credits as well.
Each following level the bonuses become more lucrative and profitable.
Bonus Credits may be used as funds when playing offered titles. In this way, it's not necessary to often top up the balance. Furthermore, you may try more titles and check out something new without the risk of losing cash.
The last level can be achieved only if you will receive a special invite. It means that the number of your VIP Points must exceed 125,000.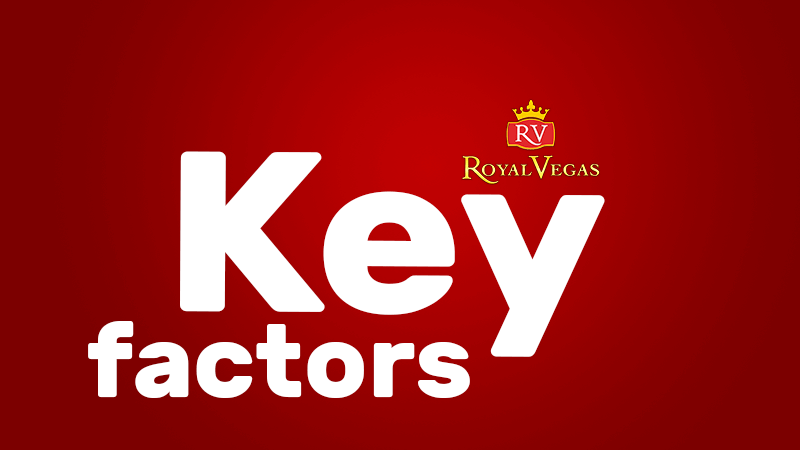 FAQ
Where Can I Check My Bonus Points?
Royal Vegas Loyalty Points and Bonus Points can be checked on your profile. Moreover, if your rank is higher than the Bronze, feel free to contact the VIP Host. Remember, that the amount of Loyalty Points equals the number of cash you've wagered in offered games. Also, your rank and available VIP services imply that you have at least a minimal amount of Royal Vegas VIP points required for achieving this level.
How Can I Use My Bonus Points?
The bonus points can be exchanged into real cash. You may use these funds to bet on all the titles offered by the online establishment. Also, you may use other services provided by the website to pay these cash. It's one of the greatest features provided by the Royal Vegas loyalty program as you may enlarge the game process meeting quite simple requirements and without spending additional funds.